Standard R/T front shocks
Used, but mileage unknown - $40
Standard R/T or SXT rear shocks
Used for 1K miles, excellent shape - $75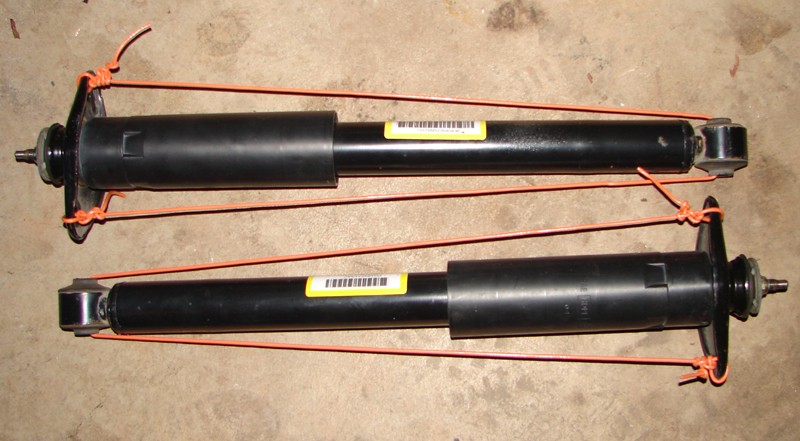 2003-2005 5.7L HEMI Intake Manifold from a Dodge Ram
Will not fit the 2005 and newer 5.7 HEMI, used, but mileage unknown - $50 shipped
Stock 5.7L Camshaft, Springs and Rods
Used for 5200K miles - Pfft.. I don't know, make me an offer if you want it.
Stock R/T Hood - Brilliant Black with Flat Black Vinyl
Will include under hood padding - $200 + Shipping
2007 HotWheels Go ManGo Dodge Charger SRT8
Muscle Car Garage Custom 2006 Dodge Charger SRT8
Matchbox Dodge Charger Police Car
Trade ONLY! Show me what ya got!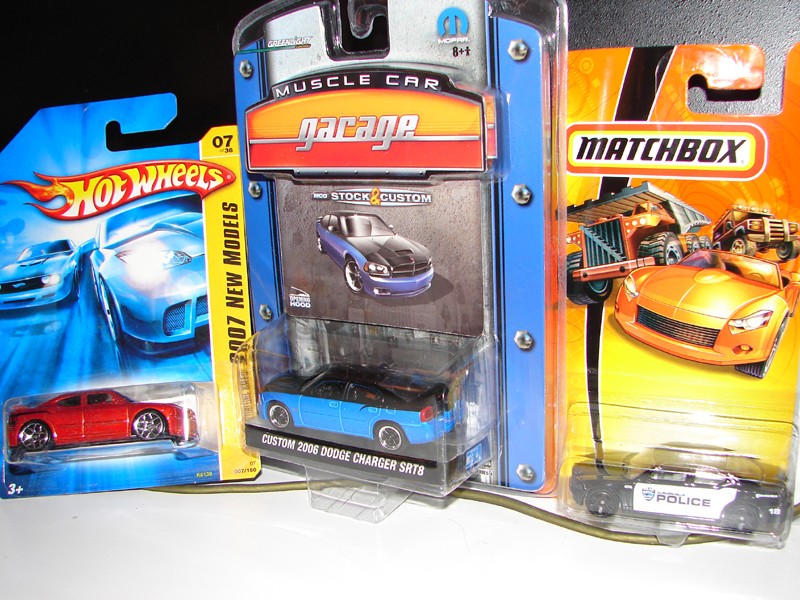 More parts and pictures to come!
_________________
2006 Dodge Charger R/T ~ Road and Track Performance Group